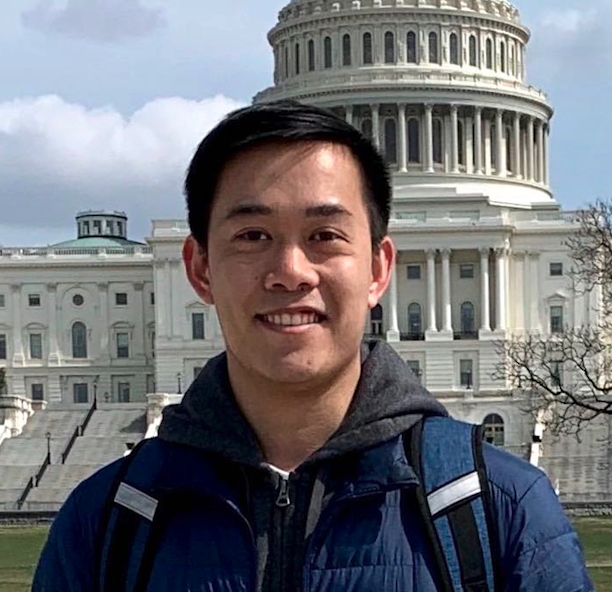 AI Research Engieer at Aillis, Inc.
Ph.D. in Engineering, Hosei University, Tokyo.
Applying Machine Learning/Deep Learning/Computer Vision for Automated & Precision Agriculture and Medical Imaging.
A dogs lover.
In love with Marvel Universe and many superhero movies.


Research interests
Deep Learning, Computer Vision, Super-resolution, Generative Adversarial Networks (GANs), Medical Imaging, Precision Agriculture.
Awards and honors
Scholarship recipients of the Watanuki International Foundation Scholarship, 2019-2021 (Link)
Representative student to give a welcome speech at Hosei University's Fall Entrance Ceremony, 2020 (Video)
Student best paper award at the IEEE EMBS Conference on Biomedical Engineering and Sciences (IECBES), 2020 (Link)
Representative student at Hosei University's Master Graduation Ceremony, 2018
Best paper award at the ISCIA2018, Malaysia, 2018 (Link)
Exchange student at the Japan-Asia Youth Exchange Program in Science (SAKURA), 2016
First prize of the 4th ACM Programming Contest - UIT, 2016
Student with Five Good Merits - UIT, 2013-2015 (3 years in a row)
Academic activities
Reviewer:
IEEE Robotics and Automation Letters (ISSN: 2377-3766, IEEE)
Concurrency and Computation: Practice and Experience (ISSN:1532-0634, John Wiley & Sons, Inc.)
Social activities
English Instructor Volunteer in Summer Camp in Nasu, Tochigi, 2019
Leader at the Japan-Asia Youth Exchange Program in Science (SAKURA), Hosei University, 2017-2019
Blood donation five times, 2013-2016